Jobs & Careers
At CNI, our employees are not just employees they are FAMILY members, which makes the working relationship a win-win situation. We provide our employees the platform to develop and pursue a career path to excel and be the BEST. Employees are given the opportunity to explore and demonstrate their knowledge, skills and abilities under good working conditions, equitable compensation and the opportunity to do what they are best suited to do.

We are constantly recruiting the BEST to be a part of our FAMILY and join our growing TEAM. If you have what it takes, come join our family and take the opportunity to excel as an individual and as a TEAM.
At CNI, our philosophy on compensation and benefits is a win-win situation, we reward and we get rewarded. We believe that by rewarding our employees, they will be motivated to work smarter and help us strive towards our common vision of greater success. Our employees take home not just a paycheck but also the following compensation and benefits: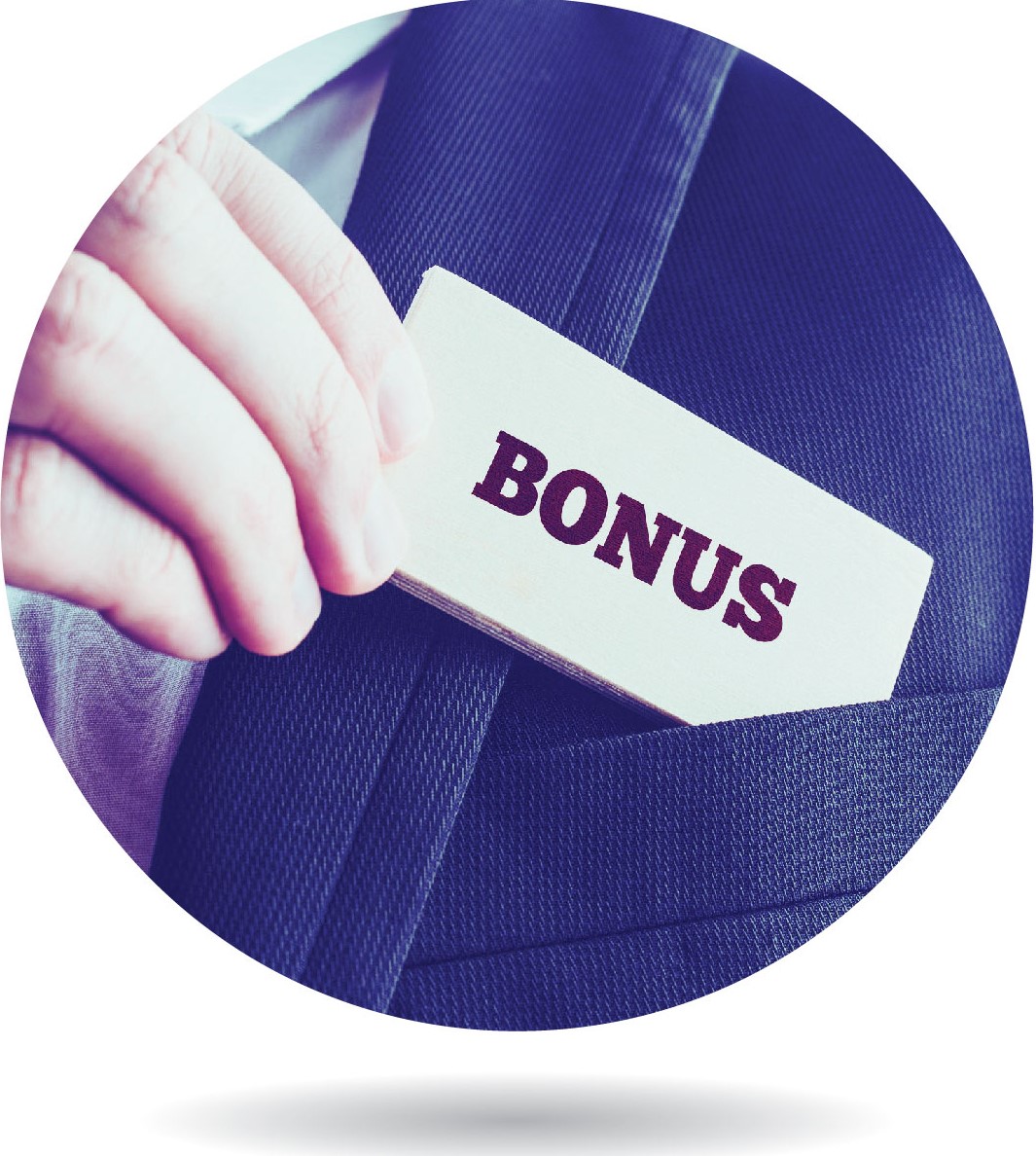 Remuneration
Competitive base Pay
Performance based Bonus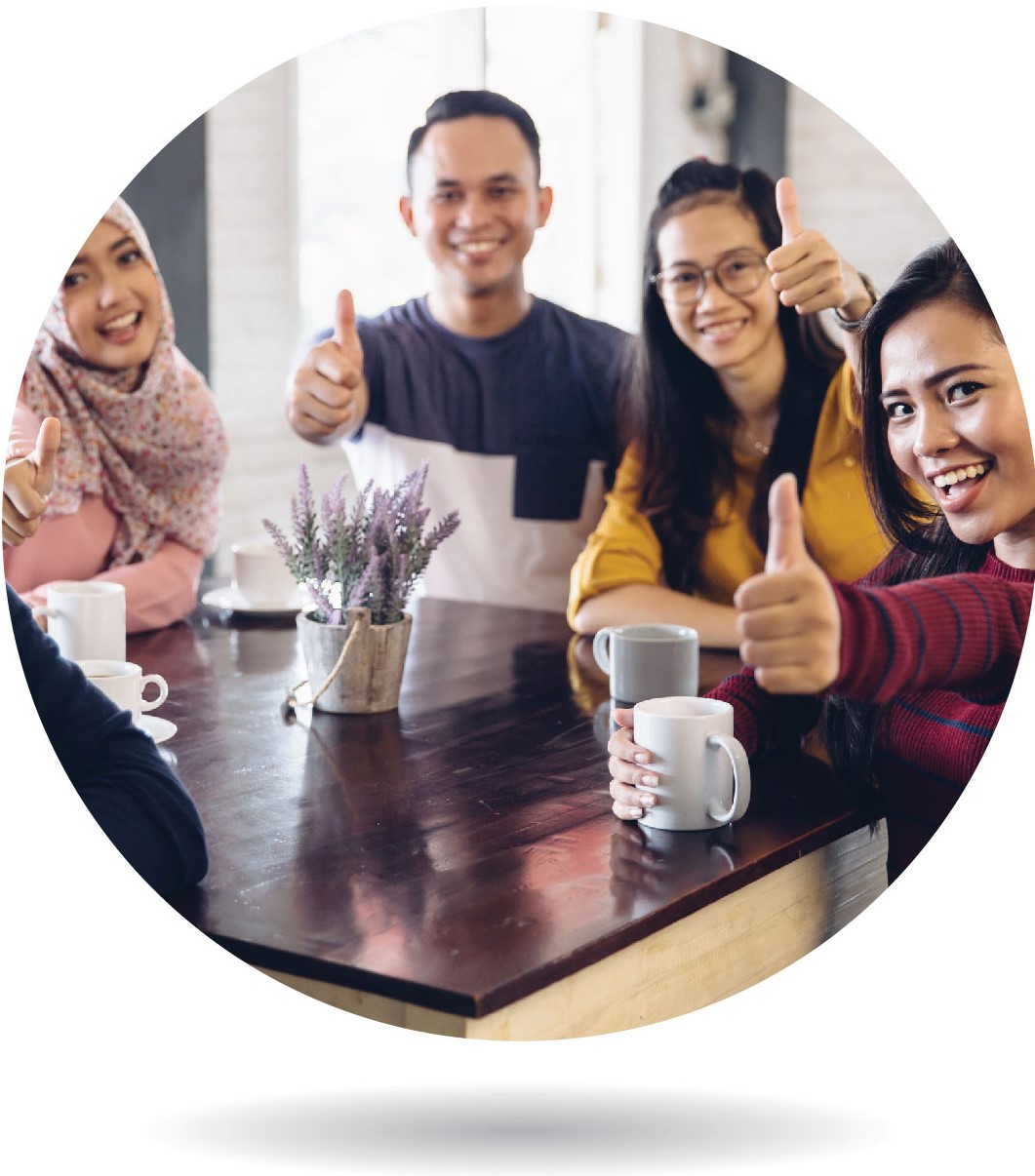 Convenience
5 day work week
Subsidized Lunch
Parking Facilities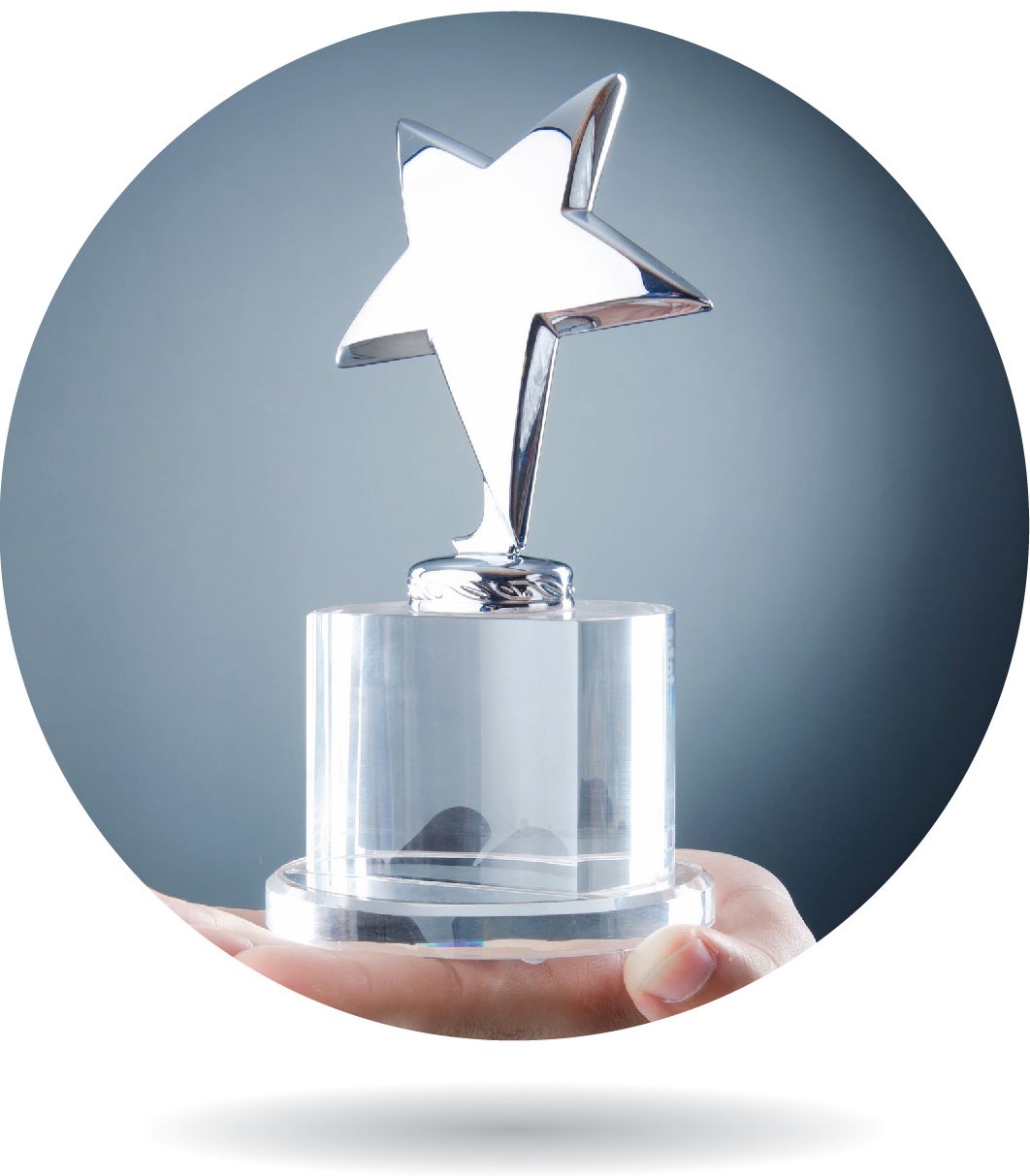 Recognition
Staff Long Service Awards
Gifts for Special Occasions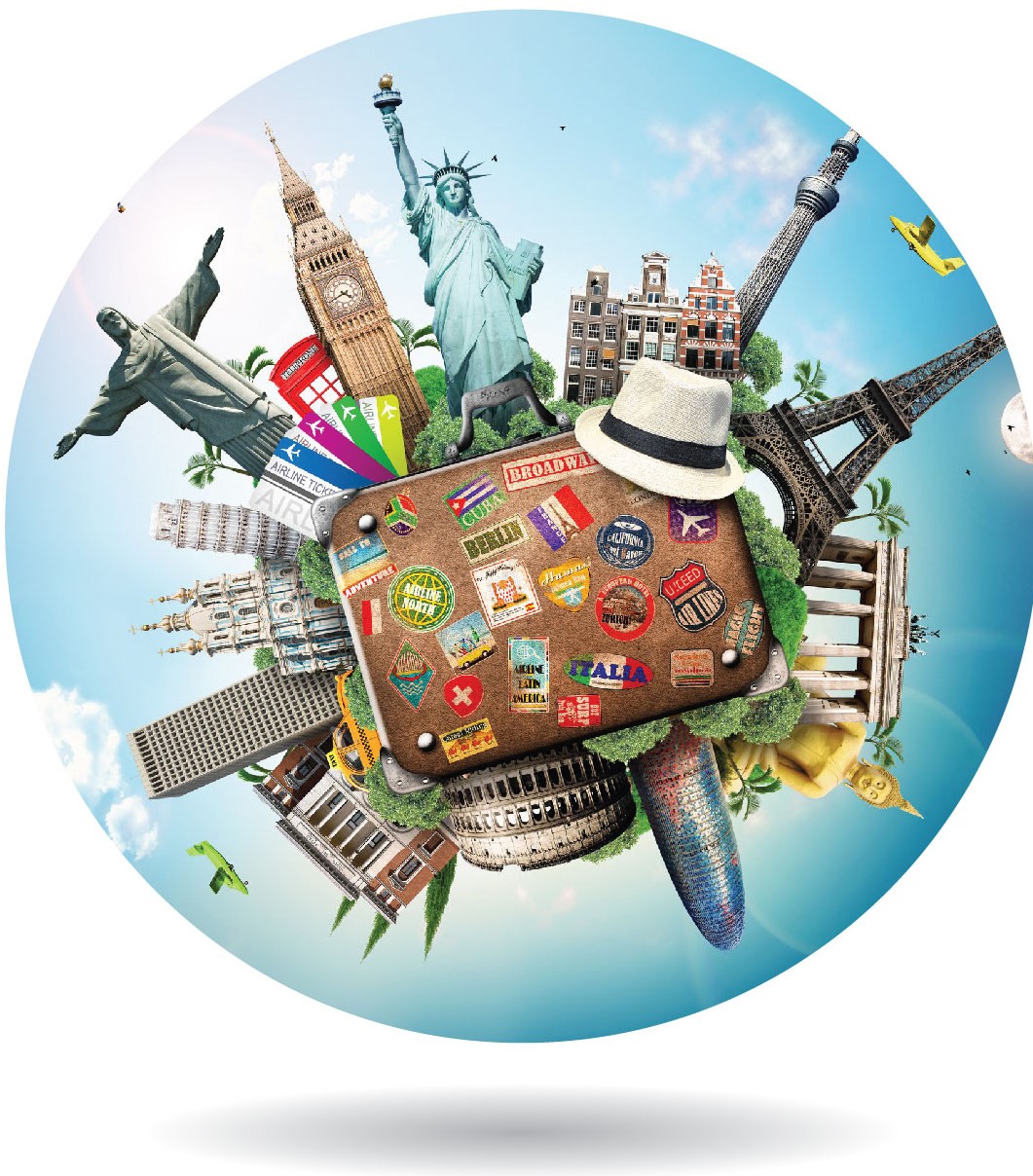 Health Protection
Medical Benefits
Hospitalization & Surgical Coverage
Term Life & Accelerated Critical Illness Coverage
Personal Accident Coverage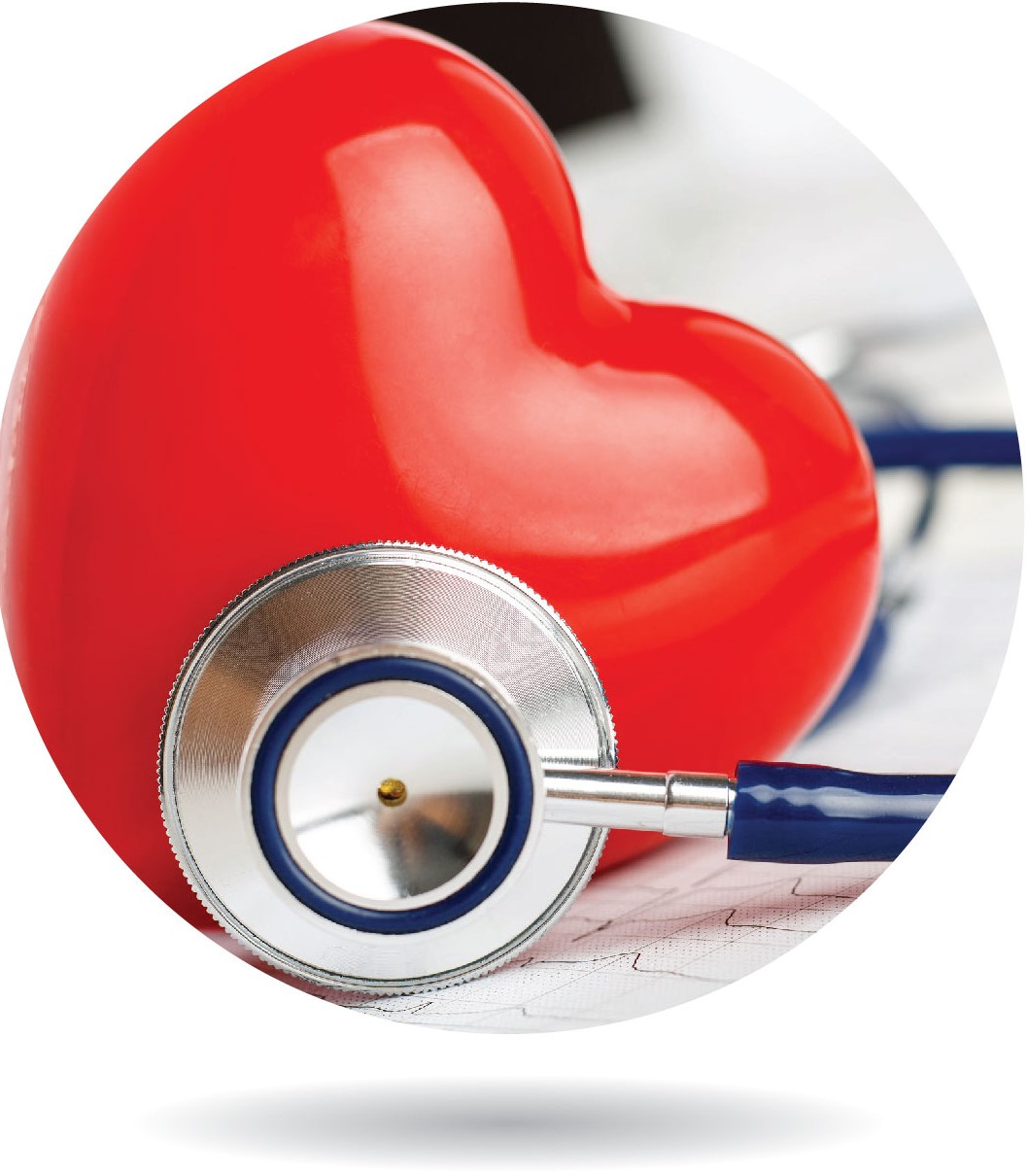 Career Development Opportunities
Internal & External Trainings
Talent Management Program
Leadership Program
Potential Development Program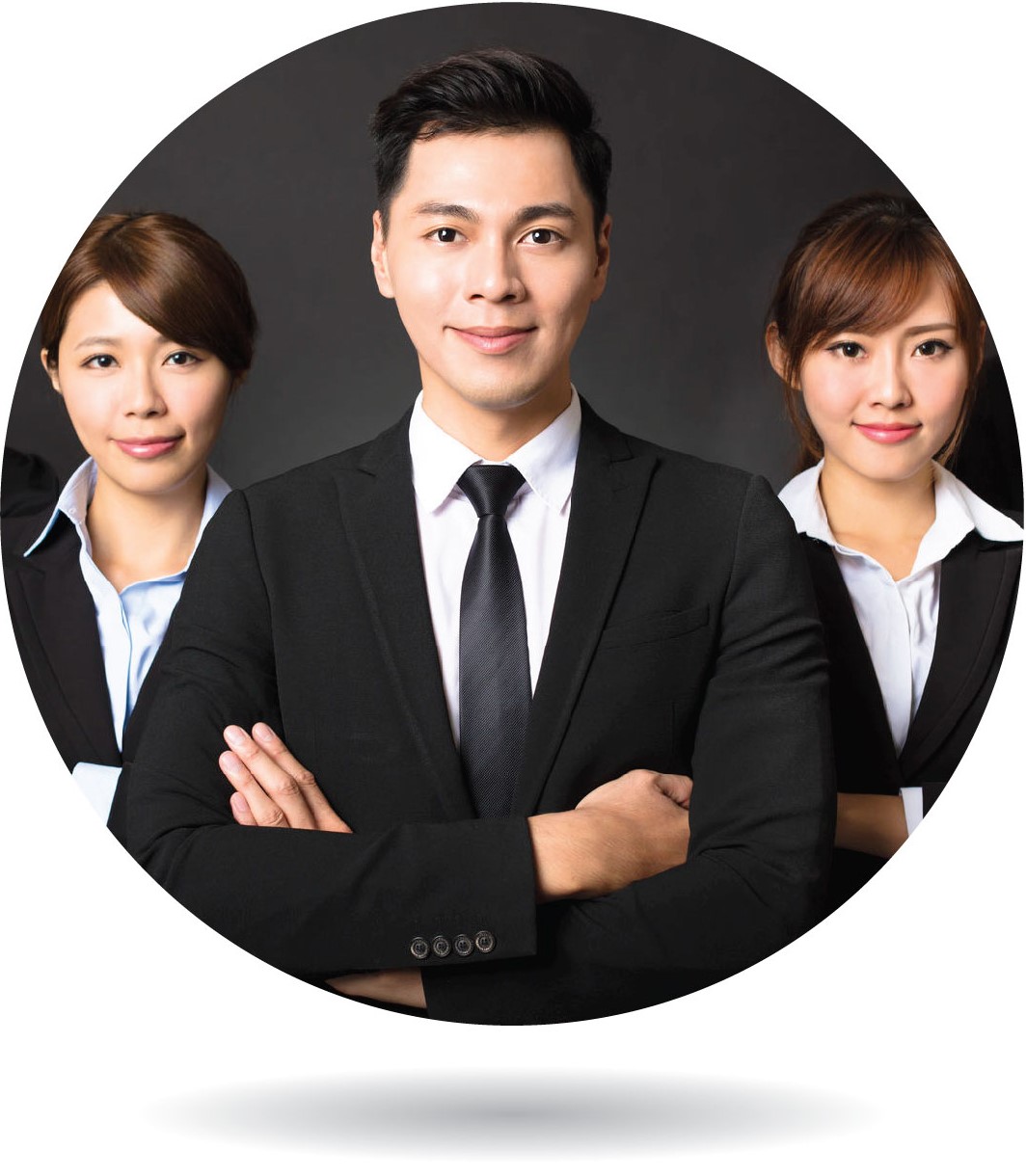 Enjoying Life
Annual Dinner
Discounted Staff Purchase Plan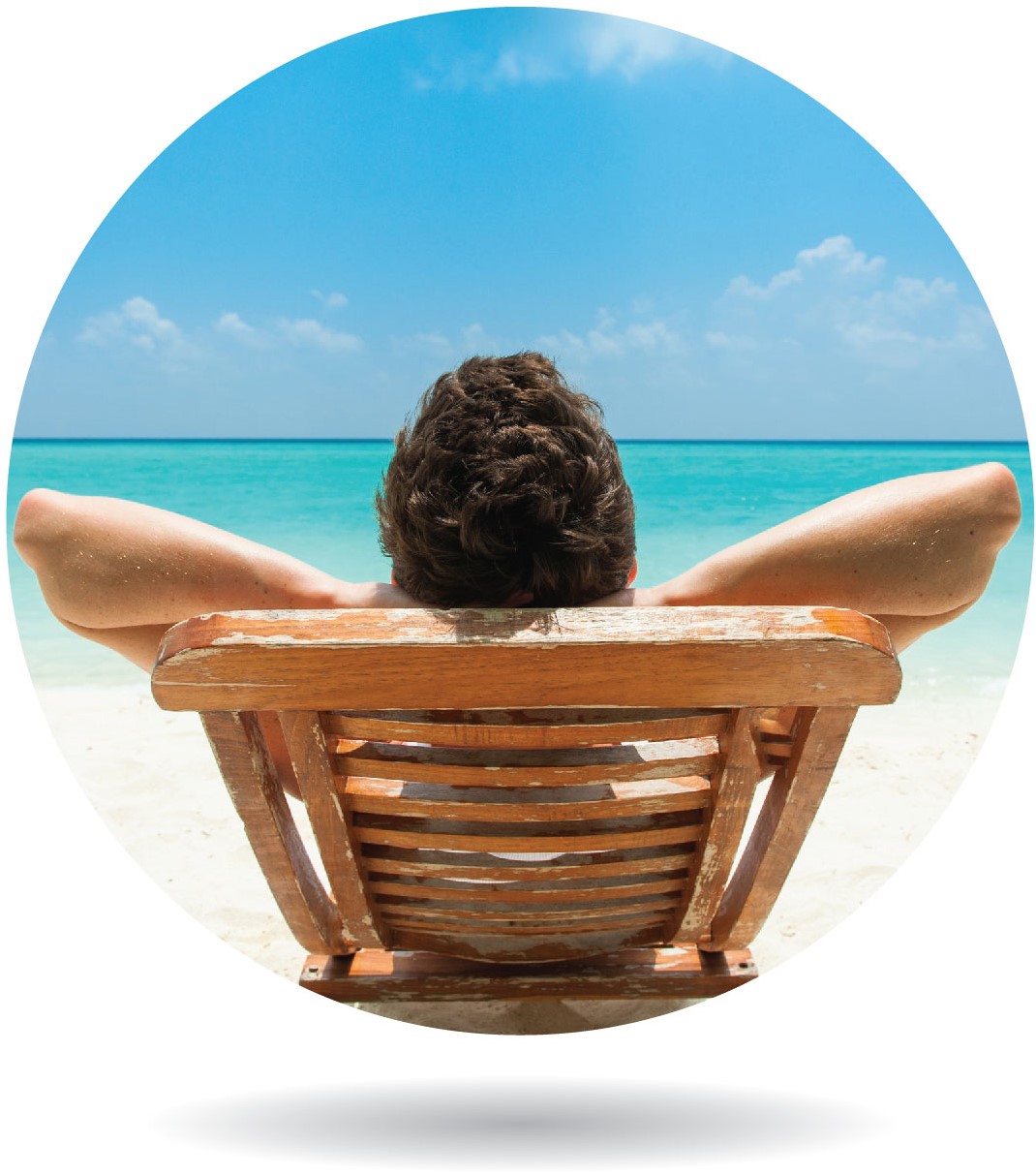 Time-Out
Annual Leave
Maternity Leave
Compassionate Leave
Replacement Leave
Study Leave
Sick Leave
Paternity Leave
Matrimonial Leave
Examination Leave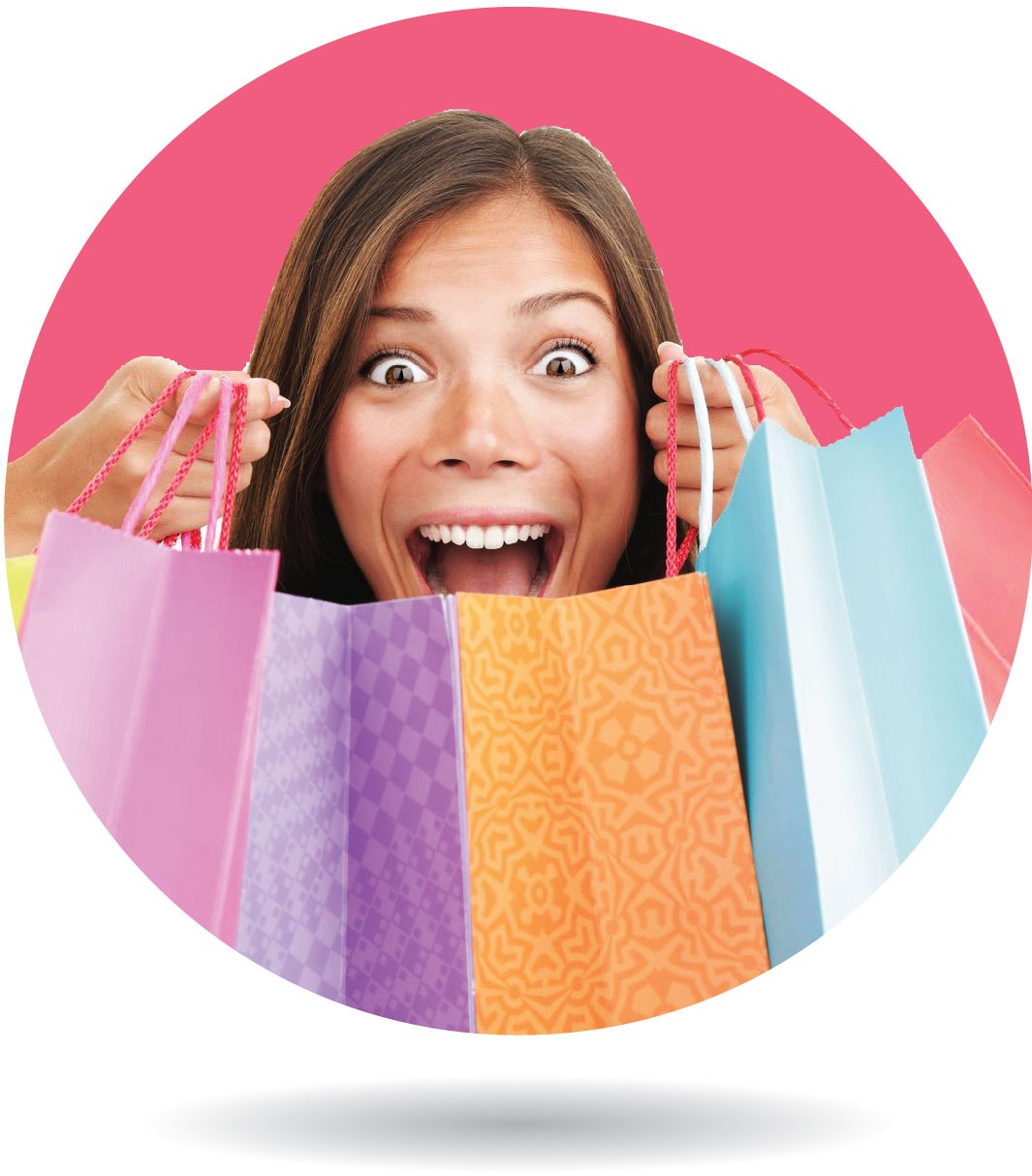 Added Services
Special Promotions from Associate Merchants
CNI allows you to submit your resume using the following methods:
Email
:
cni.hrm@cni.my
Tel
:
03 - 5569 4000
Address
:
Human Resources Management
CNI ENTERPRISE (M) SDN BHD (161139-M)
Wisma CNI, No 2, Jalan U1/17
Hicom-Glenmarie Industrial Park
Seksyen U1, 40150 Shah Alam, Selangor, Malaysia
The Company reserves the right to introduce, modify, amend or annual any of the above from time-to-time at its discretion.